Three things you can do with Volvo on Call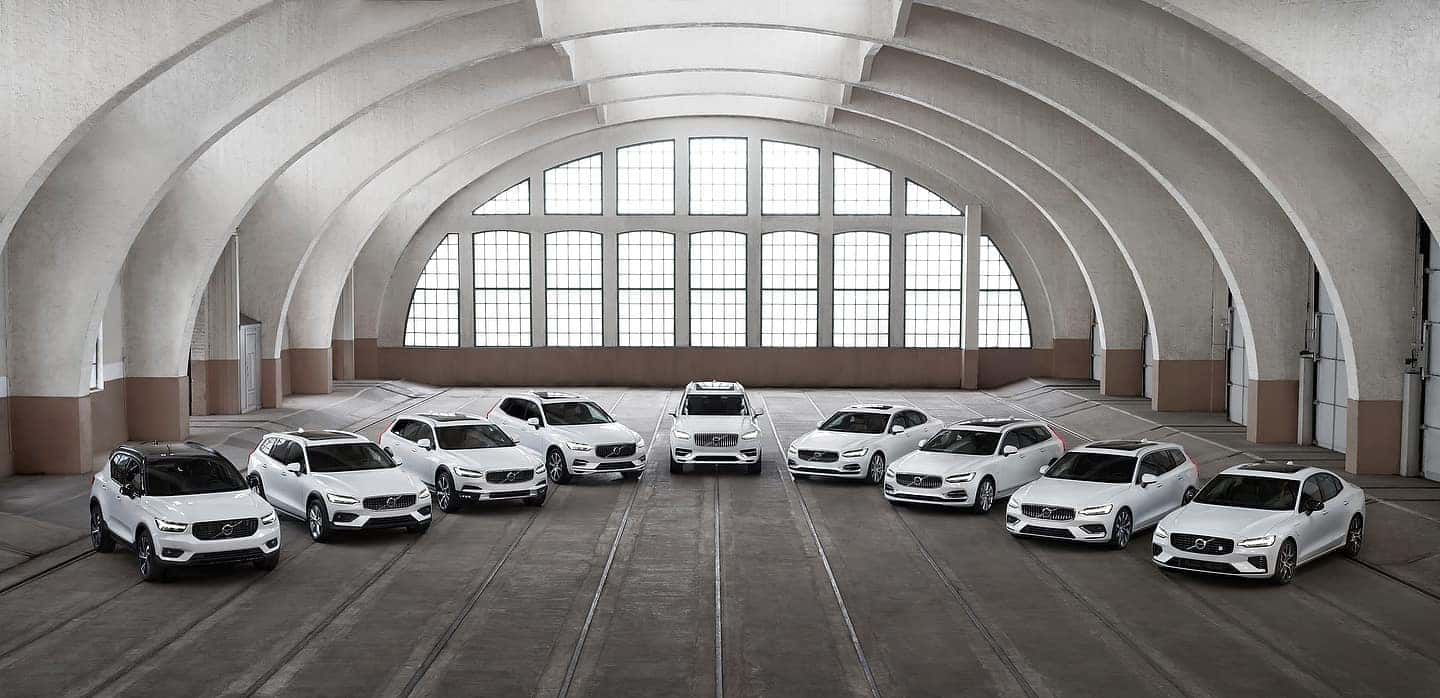 Volvo has always been recognized for its various advanced technologies. With Volvo on Call, we have the latest example of state-of-the-art technology that is very useful to consumers. Volvo on Call is an application downloaded to your mobile device that gives you access to a host of features. Here are three things you can do with Volvo on Call.
Start the Vehicle Remotely
With Volvo on Call, it is possible to start the engine remotely using our mobile application. Remote starters are generally rare in luxury vehicles because of the technology found in these vehicles' engines, but with Volvo you can start your vehicle at a distance using Volvo on Call despite all of the advanced tech under the hood.
Lock the doors
The application can also detect if the doors of the vehicle are not locked and allows the user to remotely lock everything.
Contact emergency services
Volvo on Call offers 24-hour roadside assistance and 24-hour emergency service which you can contact using the app. With Volvo on Call we are never alone no matter where we are in North America.