Selling and Trading Cars At A Dealership: What Are The Benefits of Doing So?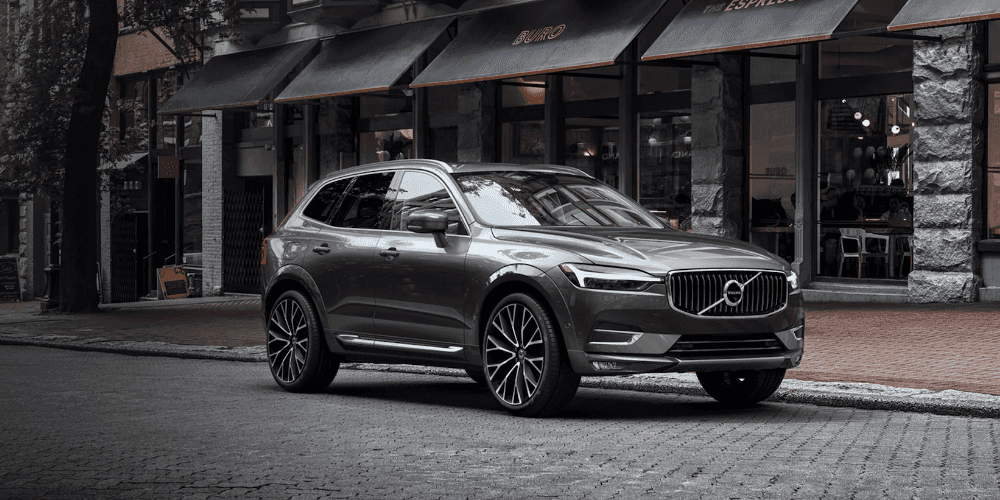 ---
Selling and trading cars are one of the most common ways that people in Mississauga upgrade vehicles or gain positive equity when car shopping. At our Toronto dealership, we not only specialize in selling new and used vehicles but buying them from you or trading them in for a new vehicle.
If you aren't sure about the selling or trade-in process at Volvo Metro West, use this guide brought to you by the specialists at our dealership to get in-depth details of this process. Then visit us today to see what kind of deals we can come down to for your next vehicle upgrade. Apply for financing with our finance center to start the selling or trade-in process today!
Selling Your Car
Many of our Toronto customers sell their vehicles to us when they need to move on from them. Here, we use the most trusted auto sources to make the fairest deal possible when you're selling your vehicle to us. You can also do your own research on your vehicle's value beforehand as well!
We analyze different areas of your vehicle from top to bottom and other areas including its model year, mileage, crash reports, and more!
Trading In Your Vehicle
Another thing that people do at our Toronto dealership is trade their vehicles in to finance another one at our dealership near Brampton.
This procedure is similar to that of selling your car. We analyze your current vehicle's value and we make a deal on it. The value of your vehicle will then be subtracted from the final price of the vehicle you're interested in. This is one of the best ways you can save money and upgrade vehicles! Contact us for more information!
Sell or Trade In Your Vehicle at Volvo Metro West
If you're interested in selling or trade-in your vehicle at Volvo Metro West, visit our finance center today to see what we can do for you. Contact us and visit us to see our inventory of new and used cars!