Benefits of Hybrid Vehicles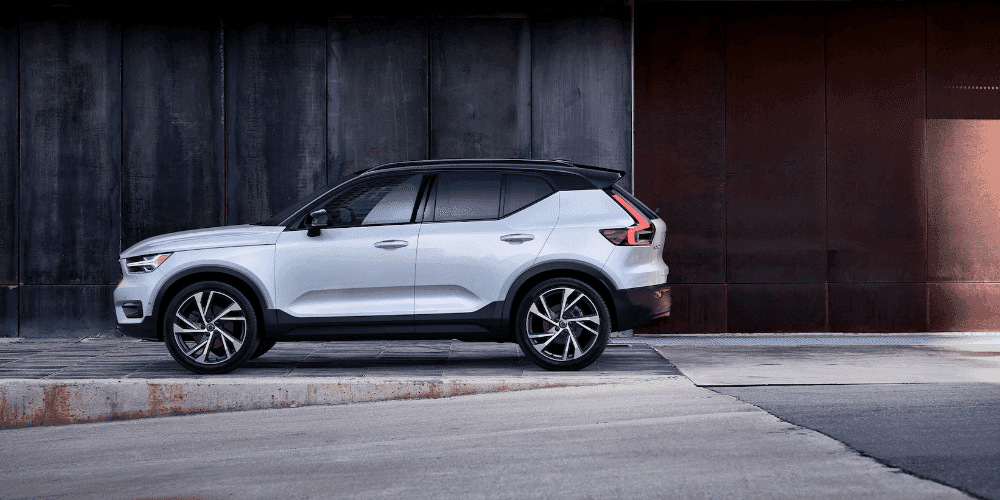 In a world of constantly changing gas prices, Toronto drivers are looking for additional ways they can save fuel. If you're tired of constantly filling up at the gas station, a hybrid car is a fantastic option. So, what is a hybrid vehicle, exactly? What are the benefits of hybrid cars? Are hybrid cars good for long-distance driving? Volvo Metro West has the answers below!
How Do Hybrid Cars Work?
Like other Mississauga shoppers, you may be wondering how a hybrid car is different from your current vehicle. Hybrid vehicles are powered by an internal combustion engine and a battery-powered electric motor. A hybrid vehicle can simultaneously draw power from the electric motor and gas engine to optimize performance. Hybrid vehicles can also alternate between the two power sources to maximize your fuel economy on Brampton roads, making them excellent for long-distance driving.
Advantages of Hybrid Cars
Did you know that drivers who switch to a hybrid car can save over $3,000 per year on fuel? That's not all hybrid vehicles have to offer, though. Take a look at the advantages of owning a hybrid car below:
Hybrid cars have fewer emissions and are more environmentally friendly.

Hybrid engines improve fuel efficiency.

Hybrid cars have optional power settings for enhanced performance.

You may be entitled to a $7,500 federal tax credit for purchasing a hybrid vehicle.
Hybrid vs. Plug-In Hybrid Vehicles
Upon looking at our hybrid vehicle inventory, you'll find different types of hybrid vehicles available, including the standard hybrid and the plug-in hybrid. Standard hybrid vehicles do not have to be plugged in to charge the battery. Instead, the battery self-charges through regenerative braking during your drives around Vaughan. If you want to take advantage of the benefits of a hybrid car without making a major change to your driving routine, a standard hybrid vehicle is worth considering.
Like the Volvo XC40, Plug-in hybrid vehicles use a larger battery that can be pre-charged, allowing you to drive an extended range solely on electric power. Once the battery is depleted, it switches to the backup gas engine. You'll need to plug your car into a 120-volt or 240-volt outlet in your garage to recharge the battery. If you're looking to save significantly on gas, a plug-in hybrid is for you!
Test Drive the New Volvo XC40 in Toronto Today!
If you want to spend less time (and money) filling up at the gas station and more time on the open road, the new Volvo XC40 for sale at Volvo Metro West is built for you. This award-winning SUV is the latest hybrid model in the Volvo lineup and will take your drives to new heights with its top-of-the-line performance and luxe amenities. Contact us today to set up your test drive.